The members of the executive management team at Living Positive are committed to the agency's success. They provide direction to more than 100 staff members who are among the best at addressing the needs of our clients.
Celine Bobb-Inniss is President & CEO of Living Positive Inc. Celine is a Licensed Clinical Social worker with over 20 years of experience in the health & human services field. Her previous work experience consisted of: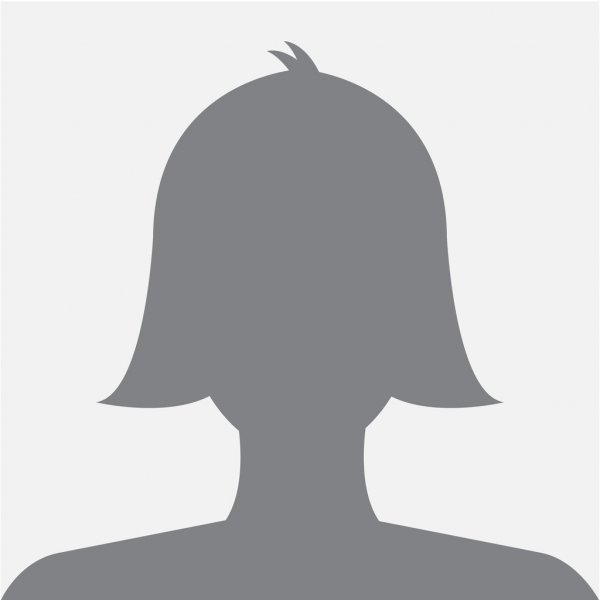 In addition to the above, she has presented at the UN HABITAT Conference in Turkey and the participated UN Women's Conference in Beijing, China.
While working in the field of HIV/AIDS, Celine presented at the National HIV/AIDS Conference in Miami, USCA in New Orleans, and the X1 International Conference on AIDS in Vancouver, Canada. The presentation ranged from "Transitioning HIV/AIDS Homeless over 50 to "Supportive Housing", "Sober Sex", "Patient Advisory Committees- Peer Support, Advocacy, Outreach and Education" and "Outreach strategies to Severely Needy HIV/AIDS clients"
Celine's work in various venues and communities also extended to Haiti, as part of a humanitarian group providing vital medical supplies, acknowledging a graduating class of – young children/adults and seniors who had achieved the milestone of completing a primary grade, and lastly addressing/providing sexual health materials to community in need.
Celine has travelled to various countries as a delegate for Eco-tourism consisting of Nigeria – Abuja, South Africa – Cape Town, Ethiopia – Addis Abba, Guinea – Conakry. Lastly, she has also travelled to participate and learn about various and unique cultures.
For More Information About Our Programs