Removing barriers, creating opportunities for a better life.
Take a quick look at some of our activities and events.
The global community is experiencing the COVID-19 pandemic and Living Positive is actively engaged in providing continued services to members and the communities of our programs.  Most importantly, we are providing services via Telehealth  to ensure the safety of our members, staff and partners.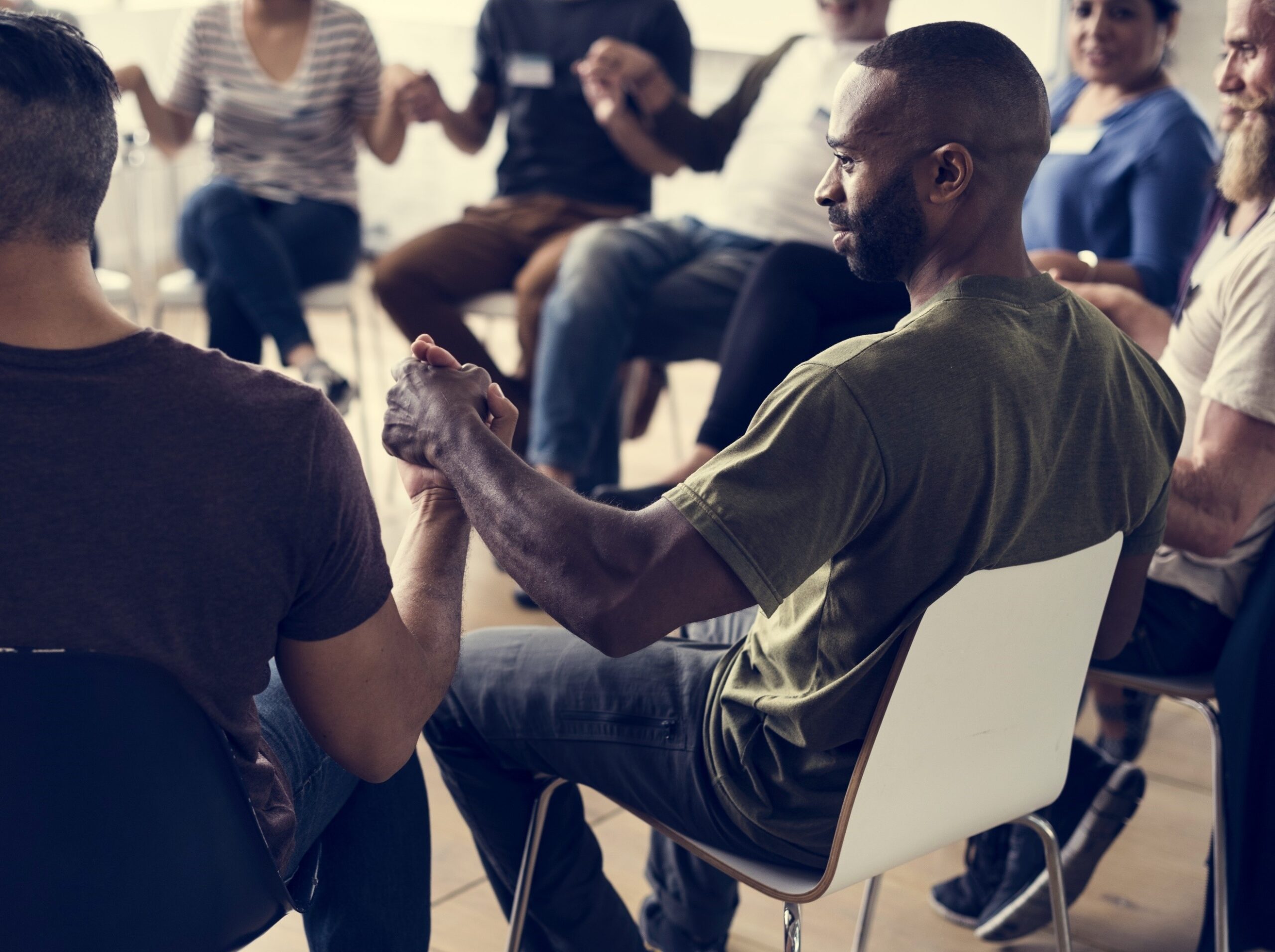 Living Positive has been providing health and social services to at-risk individuals since 2008. We have responded to the unique needs of our clients with ingenuity and compassion and have developed a portfolio of health and social services that ranks among New York's best.
We provide a wide range of services and programs to help individuals and communities cope with the following challenges
When you volunteer with Living Positive, you are valued team member and your contribution is making a difference in the lives of members, the community and other countries.
We accept various talents, skills and support so we definitely have a volunteer position for you. Please submit a Volunteer inquiry to the HR department at: [email protected].