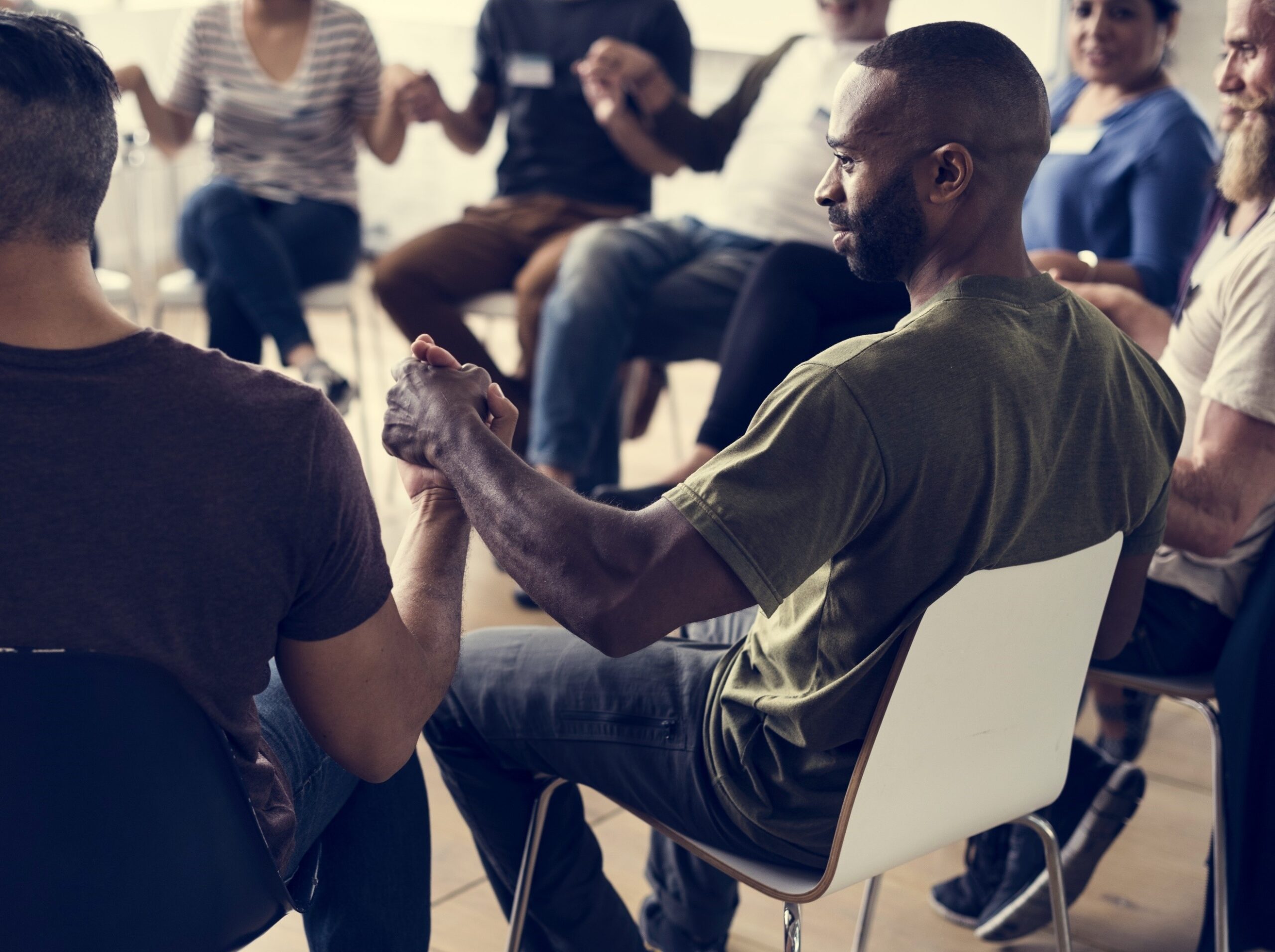 Living Positive Inc. is a community based social services agency which provides a wide range of services that removes barriers and create opportunities for individuals to lead a more healthy, productive, and rewarding life.
We are committed to supporting individuals and families by providing a wide range of services which include: Behavioral Health, Substance Use – Recovery Support Services, Home and Community Based Services, Mental Health, Health & Wellness, Recovery Coaching Training and Re- entry services.
We believe that harvesting hope in all individuals and communities is a human right and that each person is unique with infinite strengths to achieve their highest potential.
Our mission is to assist individuals and families in improving their quality of life by providing services with a holistic approach that combines the body, mind and spirit to address their goals and remove barriers to accessibility to foster positive changes. which is Living Positive.
For More Information About Our Programs